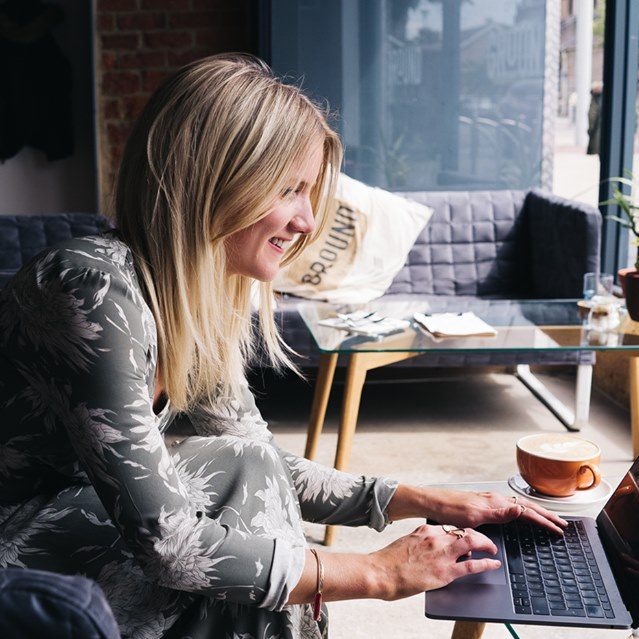 Hello! I'm Jennifer Tate and I'm a freelance copywriter based in Newcastle-upon-Tyne.
I love writing, reading and creating bespoke content, specialising primarily in product descriptions, press releases, blog posts, web copy and social media. I work with a variety of industries from fashion to fintech, each project with one thing in common: creating quality content that successfully promotes your brand and message.
My professional career began in 2009, when I moved from my hometown of Middlesbrough to London, where I acquired a first class desgree in BA (Hons) Fashion Journalism (Print). It was during this time that I founded Film Fatale magazine, a limited one-off publication designed to spotlight female talent in film and culture. As editor of this magazine, I enjoyed various career highlights including covering the inaugural Sundance London film festival, writing film reviews for View London, interviewing various industry talent including Sean Bean and attending various film events and press conferences.
Whilst freelance writing in 2012 and 2013, I also discovered my love for copywriting. I quickly acquired a strong client base, working on projects for Clare's Accessories, Next and Littlewoods. I later worked in-house for two years at Wayfair UK, quickly progressing from their sole copywriter to the Assistant Manager of Copywriting as the team rapidly expanded, and later UK Editor.
In April 2016, I fulfilled my lifestyle goal of eventually returning to my roots in the North East and starting my own business. Based in Gosforth, Newcastle-upon-Tyne, I now work as a self-employed copywriter and the director of Jennifer Tate Copywriting, creating tailored copy, content plans and social media strategies for various brands and businesses including TransferGo, Ivyline, Demmerys, City ID, Browns Fashion and many more. My passion and commitment lie in delivering high-quality copy with an impact.
If you'd like to discuss potential opportunities, inquire about rates or perhaps just have a chat, please use the Contact page to send a message or email jennifer@jennifertate.co.uk.
I can't wait to hear from you soon.
Jennie x